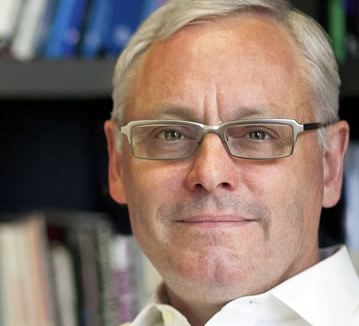 Ric Merrifield has spent over 20 years in various consulting roles helping organizations define and achieve their goals. After joining Microsoft, Merrifield spent more than 10,000 hours as Microsoft's business scientist and has filed twelve patent applications all with the goal of helping companies rethink their operating models and get out of the "how" trap described in the pages of his book Rethink.  Merrifield worked with Synapse Product Development as a strategist for next generation customer experience platforms, having played a key role in recent work with both Disney and Starbucks.
Merrifield coauthored "The Next Revolution in Productivity," a June 2008 Harvard Business Review article focused on case studies that highlight needs of the organization and the opportunity to rethink business operating models before making major technology changes.
Merrifield's second book, Surviving a Business Earthquake, about disruptive business models, released in December, 2010.
Merrifield is an alumnus of Lakeside School in Seattle and Georgetown University in Washington, D.C.